At The Heart Of Our Community
We strive to be at the heart of our local community by providing a place for friends to meet, for families to relax and to host local functions and events.
Sponsorship
We are the unofficial 'clubhouse' for a number of local sporting teams - a place to re-convene after matches, sell raffle tickets, celebrate victories and commiserate losses.
Contact us using the form below to find out how we may tailor a unique support program benefiting your club.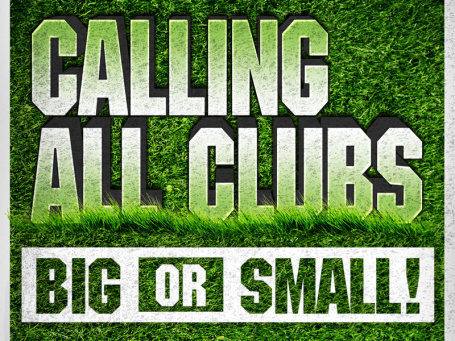 Port Melbourne Football Club
The Port Melbourne Football Club, nicknamed The Borough, is an Australian Rules Football club based in the Victorian suburb of Port Melbourne and is currently playing in the Victorian Football League (VFL).
For most, the nickname of the Borough (or Boroughs) may seem strange, but its origins lie when the team was based in what was known as the Borough of Port Melbourne. The name stuck, even after the area was upgraded to the status of town and eventually city.
Port Melbourne is traditionally considered one of the strongest, most successful and most supported Victorian clubs outside of the AFL due to its long and illustrious history in the competition formerly known as the Victorian Football Association (VFA).